Planning My New Escape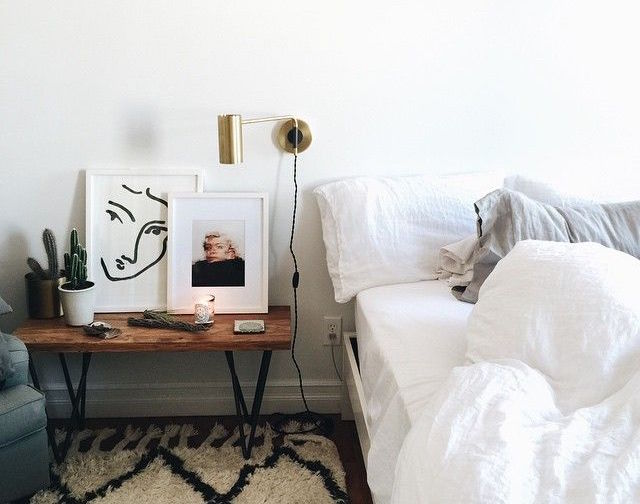 In 2 weeks time we will be moving out of our family home of the last 21 years. As much as it will be sad to say goodbye to the house that has grown with us, I am really excited to move to our beautiful new home and start a new chapter. We are moving from the suburbs to a gorgeous property set on 5 acres, with plenty of room for our horses to move in too.
I am most looking forward to the beautiful white kitchen with marble bench top, gorgeous high ceilings and cozy alfresco area that'll be perfect for chilling by the fire in winter and balmy summer barbecues in the warmer weather. Not to mention my new room with a very generous closet and huge window that perfectly frames a view over the paddocks.
Naturally, I have already started gathering inspiration for my new escape and I want to create a space that fits our new surroundings and my personality. In this space I'm hoping to incorporate a lot of natural linens, layered textures and a soft, monochromatic palette with maybe a little blush pink and gold metallics thrown in to create a modern bohemian feel.
Images from Pinterest